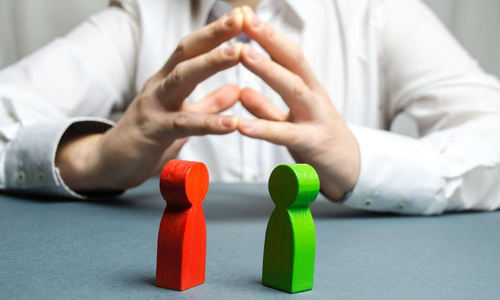 Arbitration and Dispute Resolution
Through our Arbitration practice, we engage in Arbitration and Mediation on behalf of our clients, both in India and abroad. Justice Dr. Vineet Kothari (Former Acting Chief Justice) is acting as an Arbitrator in number of cases. A majority of the members of the firm are also qualified and trained Mediators. We negotiate settlement agreements when appropriate and represent our clients in defence of these claims before Courts, administrative agencies, and in arbitration proceedings.
Banking & Finance
We Regularly Advise banks and financial institutions on Regulatory Mandates, and Assist on interfacing with the RBI. Domain expertise and working across practice areas allows us to advise Indian public and private sector banks and financial institutions on Strategic Investments and Mergers and Acquisitions. Also we have advised and conducted for various clients in disputes relating to and with Bank under the SARFAESI, DRT Act. etc.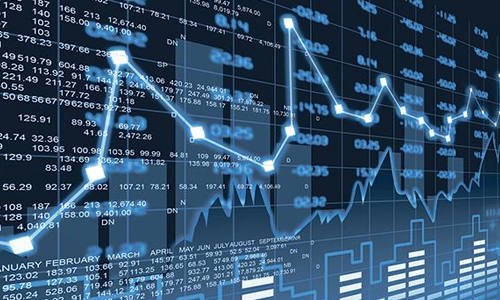 Capital Markets
Our Firm's Capital Markets team is one of a handful in India that combines expertise in Equity and Debt Capital Markets transactions. The firms regularly conducts various matters before Securities Appellate Tribunal (SAT). Mr. Vinay Kothari is a panel counsel for both BSE and NSE. This enables the leverage and application of learning and experience from different types of transactions to build consensus and act for issuers, merchant bankers, promoters and institutional selling shareholders.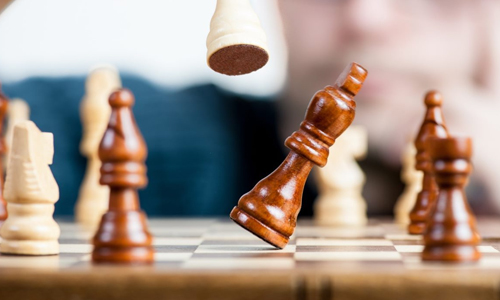 Competition / Antitrust
We advise and represent clients in relation to Anticompetitive Agreements, Abuse of Dominant Position and Merger Control. We regularly engage with the Competition Commission of India (CCI) and the office of the Director General (DG) in relation to complaints of breaches of Competition Law and investigations. We also represent clients in appeals before the National Company Law Appellate Tribunal (NCLAT) and the Supreme Court of India, as well as in cases brought before the High Courts.
Compliance & Investigation / White Collar Crime
Our white–collar crime professionals help clients respond rapidly to instances of alleged Fraud, Bribery, Corruption and other misconduct, addressing legal issues and risks that may arise, including advice on disclosures and responding to regulatory authorities. We are able to give clients a complete roadmap on how their matters can evolve, and the potential pitfalls. Our deep experience and honest, practical advice builds lasting client relationships.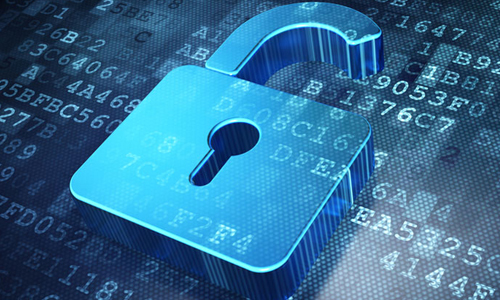 Data Privacy & Protection
The Firm has assisted its clients to navigate the complex and growing area of data compliance. We have assisted our clients with compliance on existing Data Protection Requirements. We have also advised clients on specific issues that could arise from upcoming changes in the landscape of Indian data protection. International data protection legislations like the GDPR are equally relevant to many of our clients and we have worked with international counsel to ensure that our clients are able to achieve GDPR compliance as well.
E-Commerce & Retail
At our firm, we offer comprehensive consultation on all matters related to the e-commerce industry. Our services cover the entire gamut of legal needs in the E-Commerce and Retail Ecosystems. Our nuanced and technical understanding of both, the regulatory framework and our clients' businesses give us the unique advantage of being able to advise clients on both the corporate and operational sides of any enterprise. Apart from this, we provide legal services to Indian conglomerates looking to establish an e-commerce presence, as well as technology and logistics companies and investment banks.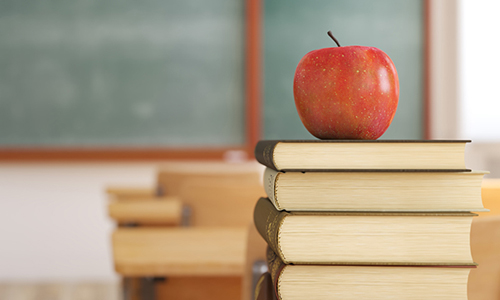 Education
We advise on entry and exit of foreign investors, private equity investments in the formal regulated segment and Ed-tech or online segment, strategic acquisitions, alliances and joint ventures among foreign and Indian partners and corporate restructurings. In addition to transactional work, our education practice maintains long-standing relationships with and services a diverse client base comprising of domestic and foreign companies, universities and schools. We are regularly conducting cases for some of the best educational institutions namely BITS Pilani, Singhania University etc.
Employment Labour & Benefits
Our Firm offers extensive and varied training programs for employers to ensure that they are meeting their compliance obligations. We guide employers through structural changes and provide advice in respect of issues relating to Employee Severance, Employer-Employee Relations, Policy Matters, Trade Unions, and Employment Disputes. Our firm also has significant experience in assisting employers to ensure that they provide focused and proactive counseling to comply with the obligations placed on employees under the prevention of sexual harassment regime in India.
Energy
Energy is a fast-paced sector, with relentless changes and complexities. Given the ever-burgeoning population and demographic changes, energy remains a quintessential need for most developing countries. Our experience spans across the energy sector, including conventional sources such as oil & gas, thermal, and renewable as well as non-conventional energy such as wind, solar (including off-grid and rooftop solar projects), hybrid power, nuclear power, hydro power, bio-mass, waste-to-energy and the areas of both generation and transmission. This sets us up as the experts, advising all technological and product disruptions in the sector including energy storage, electric vehicles, offshore wind and purchase of power through financial settlement. Few of the clients we regularly service in this field are Adani, JSW Energy, Acme Solar etc.
Export Control & Customs
Our team advises clients on a wide range of customs compliance matters, including the proper classification and valuation of imported goods, rules-of-origin, the establishment and operation of Free Trade Zones (FTZs) or Special Economic Zones (SEZ), duty entitlement and other export-import schemes and customs issues arising under the WTO Agreement. The team also offers advice on Tax structuring for investment and Tax optimization for ongoing businesses. We also provide assistance in relation to policy formation, tariff rationalization and government advocacy. We also assist clients with complex valuation issues, including issues relating to under-invoicing and over-invoicing issues, royalty payments and licensing arrangements and circumvention issues.
Financial Regulatory & Securities
Against the backdrop of a complex and evolving regulatory environment, this practice area offers customized advice on financial services regulated by various regulators, including SEBI, the RBI, the IRDA and the PFRDA. The team of regulatory law experts has done extensive advisory and enforcement work in contentious and non-contentious areas. The team advises across the life-cycle of a business of a financial services entity, from establishment and obtaining a license, up to regulatory litigation, governance issues or restructuring/exits.
General Corporate
The Firm's General Corporate Advisory Practice is targeted at providing end-to end support to its clients, right from incorporating their company, structuring business models, regulatory and legal compliance and statutory filings to setting up subsidiaries, obtaining regulatory approvals and negotiating commercial contracts and leases. At each stage, we assist clients in identifying and minimizing legal risks and liability and keep them up-to-date on regulatory developments that may impact their business. Our team constituting Chartered Accountants and Company Secretaries act as our big strength in the same.
Insolvency & Bankruptcy
We advise clients at the pre insolvency stage or during the Corporate Insolvency Resolution Process (advising the Committee of Creditors or the Resolution Professional), to acquisition of the stressed asset via an insolvency process. Our integrated approach comprehensively addresses diverse aspects of an insolvency matter including acquisitions, deal structuring, drafting the resolution plan, conducting legal due diligence, conducting meetings with resolution professionals to address concerns and clarify queries. We also represent before the National Company Law Tribunal on behalf of the acquirer to see the matter through to its conclusion.
Insurance
The firm is empanelled with most of the General Insurance Companies that are having operations in the country. The firm through its counsels regularly conducts claim cases on behalf of these Companies. The claim range and arise from Motor Accident, Agriculture / Farm Insurance, Medical Insurance etc. Our in-depth knowledge of the regulatory framework, coupled with our years of experience in dealing with the regulator, makes us one of the most preferred law firms for any deal in the Insurance space.
Intellectual Property
The Firm is well positioned to provide strategic advice on IP Development, Protection, Licensing as well as Litigation (including trademarks and patent prosecution) in all forums. We have a robust team and network of technical/scientific resources to support the practice area. The firms is also involved in filing and securing registration of Trademarks, Patents, Designs etc.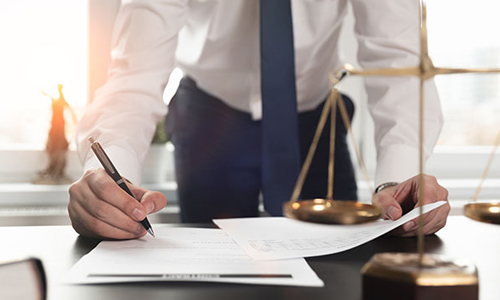 Litigation
A substantial part of our Dispute Resolution Practice arises out of complex commercial transactions. Our emphasis is on aligning litigation strategy with the commercial interests of our clients, while recognising time sensitivities. Our lawyers frequently work with other practices, such as Tax, Competition, Intellectual Property, Information Technology, Infrastructure and Energy, to provide incisive advice. Our team has rich and wide-ranging experience in disputes before various Courts and Tribunals. We work with lawyers in other jurisdictions to provide a comprehensive strategy.
Media & Entertainment
We specialize in advising and providing end-to-end solutions across the value chain starting from Talent Management, Public Relations, Cinematic as well as Music Production, IP acquisition & syndication, marketing, promotions and distributions, etc. Our extensive experience with businesses in the new media, telecommunications and convergence sectors sets us apart. In addition, we provide the critical link between entertainment companies that are into gaming & electronics and financial services industries.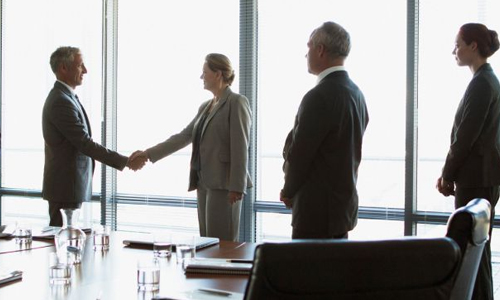 Mergers & Acquisitions
Our firm's experience covers the entire spectrum, from large acquisitions in the listed space and global business or asset transfers between conglomerates to acquisitions in the start-up ecosystem. The Firm's M&A practice also involves advising clients from due diligence to negotiation and finalization of the transaction documents. Our extensive understanding of this sector enables us to approach investment transactions in a holistic and commercially sensitive manner.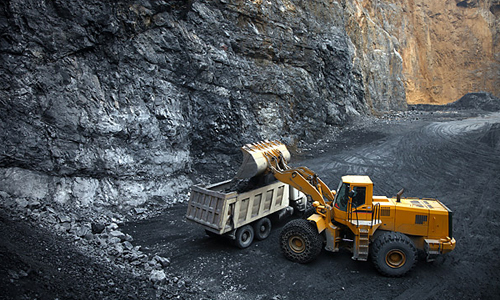 Mines and Minerals
Our mines and minerals team advises on all aspects of mining laws including licensing and regulatory issues (Reconnaissance Permits, Prospecting License & Mining Leases); bidding; policy issues including those relating to prescribed minerals, rehabilitation & resettlement; contracting; international joint ventures; mergers and acquisitions; foreign direct investment; employment; taxation and regulatory issues. The firm is engaged in state specific mining policy and legal law mandates including issues of enforceability of MoUs and state obligations. In particular, issues of land acquisition/right of way, rehabilitation and resettlement, environment, health and safety form a significant part of the work.
Oil & Gas
Mr. Vinay Kothari is a panel counsel to Indian Oil Corporation Ltd. (IOCL), Hindustan Petroleum Corporation Ltd. (HPCL), Bharat Petroleum Corporation Ltd. (BPCL) and ONGC (Oil and Natural Gas Corporation). The firm has been regularly advising its clients and has been conducting various cases before various forums and also in various Arbitral proceedings.
Pharmaceuticals, Healthcare & Life Sciences
Our firm engages in a range of activities in the pharmaceuticals sector, from the manufacture of products, active pharmaceutical ingredients, infusions, etc., to wholesale distribution and navigating the online marketplace to distribute these products. We regularly assist our clients with fund raising from various global funds and private equity investors on their acquisitions, both offshore and onshore. On the litigation side, we represent companies in disputes with regulatory authorities and third parties.
Private Client Practice
The firm services several HNIs (High Net worth Individuals) who are both Non-Resident Indians (NRIs) and Indian residents with regard to their queries ranging from Business Investment, family succession, cases relating to Negotiable Instruments etc. and suggests each of them with their customized and tailor made solutions.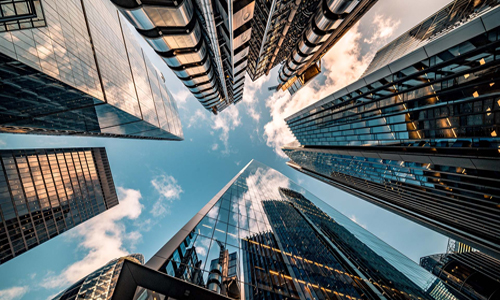 Private Equity & Venture Capital
Our firm is remarkably skilled at advising global and Indian funds and portfolio companies (ranging from start-ups to mature companies) through all stages of the investment process from fund formation, fund raising, angel investments and seed rounds to growth/late stage investments and exits. Our fund formation practice includes structuring and setting up alternate investment funds and INVITs.
Pro- Bono
The Firm has a strong culture of representing well established NGOs and Civil Society Organizations before the courts in shaping Public Interest issues. Mr. Vinay Kothari is on the panel of Rajasthan State Legal Services Authority (RALSA) and regularly provides his services pro-bono through it.
Real Estate, Infrastructure & Project Finance
The Firm regularly advises on conducting detailed title due diligence; structuring the acquisition of property, including stamp duty and registration procedures; and drafting and negotiating agreements relating to property acquisition, development, construction, project management, and EPC. They are proficient in drafting and negotiating commercial leases, as also in structuring FDI into real estate projects in India. The team has worked with major international real estate brokers and consultants, and is familiar with their work practices and standard form documentation
Start–Ups & Emerging Companies
Leveraging on our lawyers' broader Corporate, Private Equity and Venture Capital expertise, we field an integrated team of specialists with significant experience in advising on the establishment, financing, growth, public listing and M&A of technology companies, including a number of unicorns and deacons. Our practice is distinguished for our expertise in providing sophisticated legal and regulatory guidance on business model issues across several regulated sectors, including financial services, insurance, retail, technology, healthcare and life sciences, for several leading technology–disrupting unicorns, as well as for our deep understanding of market terms for fundraising transactions.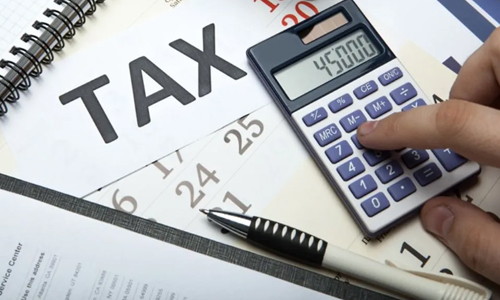 Taxation
Our firm offers a broad range of Tax services, both Direct and Indirect, in which it combines insight and innovation with industry knowledge to help businesses remain compliant as well as competitive. The Tax practice offers the entire range of services to multinationals, domestic corporations, and individuals in designing, implementing and defending their overall tax strategy. Having a parallel Chartered Accountancy firm gives the lawyers of the firm an edge to deal with the issues.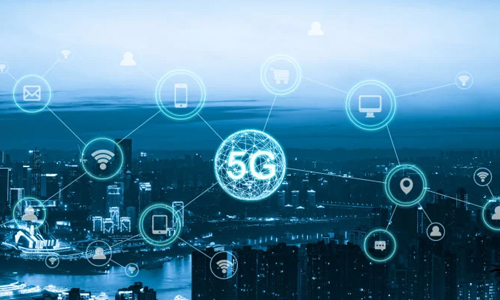 Telecom, Media & Technology
Our firm which has domain-expertise on the area has in the past represented and provided advice to the entire spectrum of players in these fields, including television networks, entertainment companies, film and television production and distribution companies, music production houses, digital media companies, online and video game developers and publishers, etc.